Services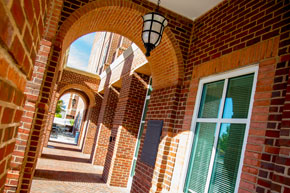 Our staff is responsible for coordinating all real estate and leasing transactions for the University, Medical Center and the College at Wise.
Real estate services
Our staff provides the following:
Supervision and coordination of all purchases, transfers and sales of properties on behalf of the University
Manages requests for acquiring and granting easements
Processes requests for building demolition
Leasing services
Our leasing services include the following:
On and off-Grounds leasing coordination
Facility use agreement negotiations
If you are a member of the University community, please contact us to discuss the process for leasing space or purchasing real estate.
If you would like to lease or sell property to the University, acquire an easement, or have other real estate needs, please contact one of our staff members.
Our staff works closely with the University of Virginia Foundation, and we often coordinate with the Foundation staff on leases and real estate purchase and sales.