About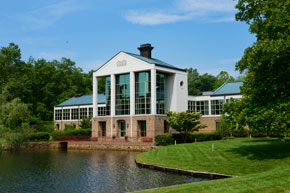 Real Estate and Leasing Services oversees the University's extensive portfolio of land and buildings. UVA owns more than 16 million gross square feet of space in 554 buildings and 1,708 acres of land. Additionally, we administer more than 100 leases, encompassing 3 million square feet of rental space with annual rents in excess of $10,000,000.
Our staff assists the University with space planning, mapping, GIS, and all real estate matters. We work extensively with the University of Virginia Foundation to implement the institutional real estate and leasing program.
Please let us know how we can help make your job easier and your work environment better.